You do not have to start your journey from scratch.
Get the cheat codes.
Whether you are a student, professional, or entrepreneur, strategically managing your professional performance, meaningful connections, and social shenanigans is key to living your best life. This school will teach you how!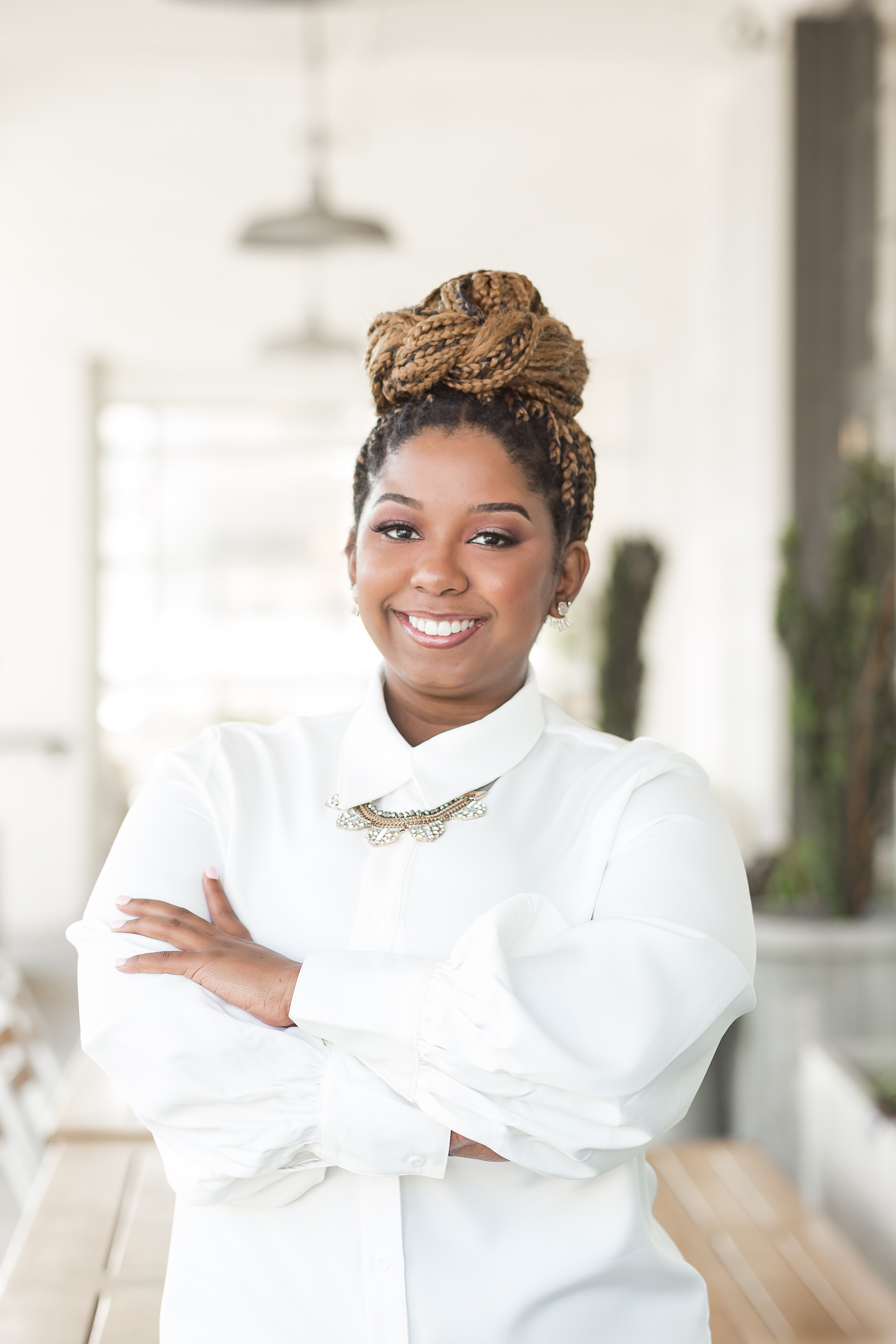 Hi, I'm Chasity "Champ" Jones!
I'll be your instructor for our courses. I've gone from student to teacher to corporate and I'm here to share everything I've learned in the process.
Passion Points
Supporting fair access to education and resources
Creating unique and impactful experiences
Providing meaningful and applicable feedback
Core Competencies
Academic Planning
Career Strategy
Leadership Development